THE DON PANCHO DIFFERENCE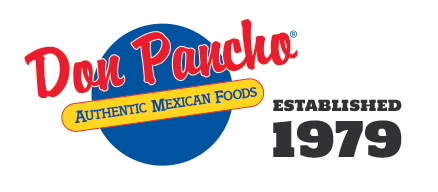 Family Traditions, Authentic Recipes
Don Pancho was founded in 1979 by the Puentes family so that they could offer customers the delicious, authentic Mexican foods the family loved. That authentic flavor has propelled Don Pancho from a small tortilla company to the innovative, industry-leading purveyor of a wide range of traditional and on-trend Mexican food products that we're proud to be today.
Premium Ingredients
Everything we do starts with sourcing the premium ingredients that enable us to craft our authentic flavor. Over time advances in technology and the incredible growth of scale in farming has meant that some of those ingredients have changed in unique ways, and that's why we're proud to offer both non-GMO and Organic products that meet today's highest standards of quality.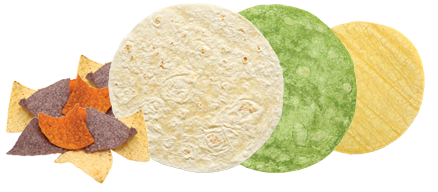 Wide Range of Traditional & On Trend Products
We're proud of our ability to blend authenticity and innovation, and that's why we offer some of the best tasting traditional Mexican foods alongside exciting new products that are changing the marketplace.
Innovative Technology & Processes
Our products are rooted in tradition but over time our methods have evolved and today we embrace the latest technology to continually improve both our products and the way they are made. We pursue innovations that allow us to reduce our impact on the environment and achieve new heights of sustainability while delivering the same great flavor and quality.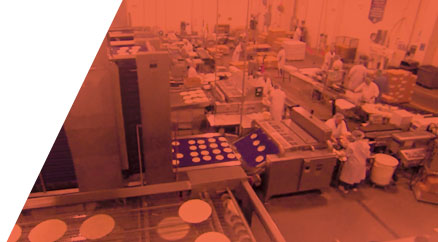 Highest Safety – SQF Level 3 Certified
Our dedication to food safety is about more than just rules and regulations, it's about a commitment we make to our customers. That's why we go above and beyond what is asked of us to meet and exceed every industry standard for food safety practices and serve as a model for the industry.
Empowered & Inspired Workforce
Don Pancho was founded on a set of principles that put people first, both those who make up our company family and everyone living in the communities we are privileged to touch through our work. We owe our success to these individuals we endeavor to make every one of our employees and partners feels like a member of the family.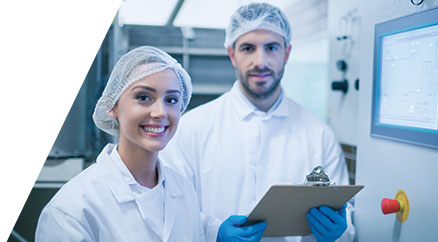 Don Pancho is committed to delivering the

freshest

,

highest quality

, and

safest

food so that you can share our authentic flavor with confidence.